Naruto: Kunoichi Trainer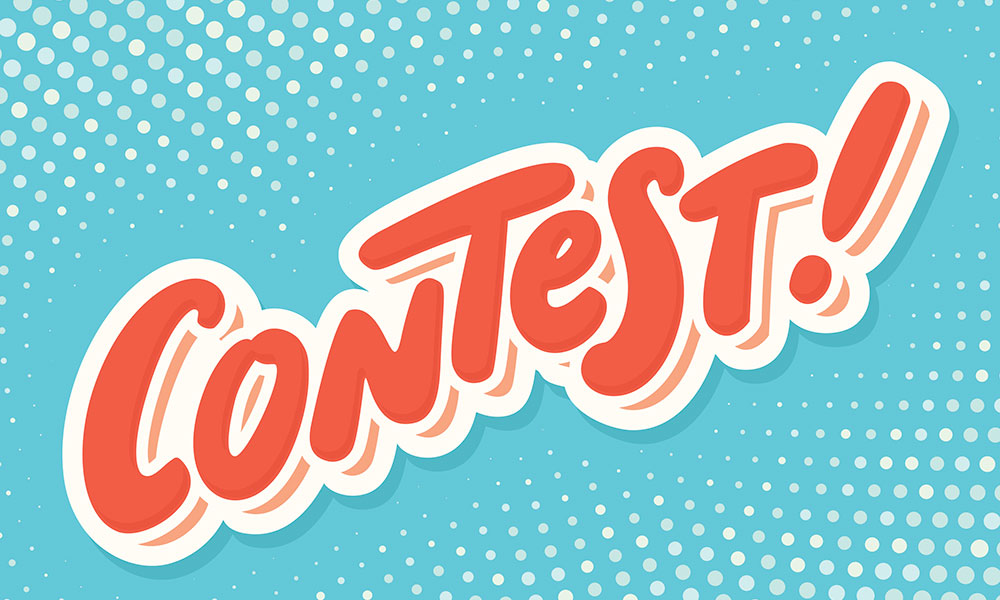 We are announcing a contest for event ideas and costumes (sponsored by GaijinBear).
To participate, all you need to do is come up with an idea for an event and costumes for that event. Briefly describe the event scenario, attach costume references with an indication of which costumes on which character you see, and then send your idea to the Discord Contest channel.
The winner's idea will be implemented in the game as a mod.
And the winner will get a paid subscription for a month (or more) to our Boosty for free!
Restrictions:
One game event, with existing characters, with one static art. The restrictions are the same as for the Stage Director level subscription.
Up to five new costumes. The restrictions are the same as for the Panda level subscription.
No more than one costume per character.
New costumes must be used by characters in an event.
New costumes must be thematically related to each other.
We accept your ideas in the Discord Contest channel until midnight on December 16, 2022 UTC. After that there will be an open vote in Discord, among the best ideas according to a jury consisting of developers and GaijinBear .
The jury's evaluation criteria, in order of importance:
Organic. The more appropriate the event and costumes are to the Naruto setting, the better.
Originality. The more unusual the event and costumes are, the better.
Eroticism. The more erotic the event and costumes are, the better
Get Naruto: Kunoichi Trainer